writing
; Monday, October 31, 2016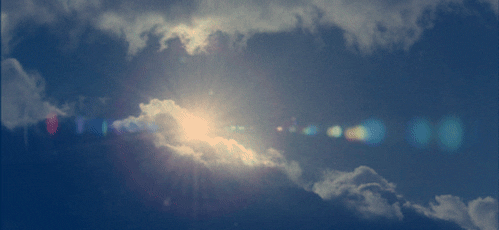 The best way to predict the future is to create it.
Word up bubs !
Assalamualaikum donia,
Haha. See, aku tak ambil masa nak menulis semula kan ? How's that ? ohhh what a daydream Okay apa-apa lah. Anyways, aku nak cerita ni. Dengaq lah. Haha. Eh, kata duduk kelantan ? Tak reti kecek lagi ko ? Ey, hello hello I dah boleh eh merapu sikit-sikit dalam dialek Kelantan. Even orang Kelantan cakap I tak pelat pun. Diorang siap cakap kawan I yang orang Kelantan but bajet-bajet KL tu yang pelat. Aha ! What a relieve. LOL.
Okay, actually itu bukan my main point of this post. My main reason of writing this post is actually to announce to you guys /eceh bajet retis pulak dah/ yang aku ada Wattpad account. Seriously I was so into this song I'm listening to sampai lupa apa nak cakap. Hang on. Haha. Okay, now dah ingat.
Aku ada Wattpad account and aku dah buat 4 books, more like 4 stories lah. Sebabnya Wattpad ni just account with novel biasa-biasa je. Bolehlah buat telemovie ke apa ke. Boleh la call Michael Ang lepas ni untuk jadikan so-like novel aku tu sebagai telemovie. Boleh panggil Neelofa & Fattah Amin berlakon untuk novel I tu. Hehe.
Berangan lah ke langit. Back to earth, Aina, back to earth. So, kalau nak pergi baca my 4 stories, boleh la pergi dekat account I. Oh, lupa nak bagitahu, account tu I share dengan orang Australia nama dia Bella. Cumanya, dia active baca stories je. Dia malas nak menulis katanya haha. Okay, ASSALAMUALAIKUM !
:::
@colorain
ini Wattpad account saya ! :) (p/s : hari ni malas nak main emoticon)
the writer,
Aina